Shopping Cart
Your Cart is Empty
There was an error with PayPal
Click here to try again
Thank you for your business!
You should be receiving an order confirmation from Paypal shortly.
Exit Shopping Cart
The most dangerous tip to Law Enforcement ballistic protection is not the "Green Tip" it`s the "Blue Tip" . That`s the color ink in the pin of the administrators and politicians that fail to see the benefits of the simplicity of a piece of gear that has never killed anyone , but has saved hundreds.
Word on the street is the "Drug Seizure Program " money is back on . Stand by for more details. With new Grant Money next month and Budget Quotes , don`t delay on getting a Quote in now.
http://www.venture-ballistics.com/active-shooter
Attention All Law Enforcement Agencies ONLY ... Contact Venture Ballistics and register for a free AS-3A "Active Shooter" ballistic shield (NIJ Level IIIA), for your Department..  Contact Venture Ballistics today for details or visit the VBC web site to register.  VBC will be donating one shield each month for fiscal year 2014.  
venture-ballistics.com.       786-366-4582 Jeff Harrison 
The Arapahoe County Colorado Sheriff's Office has purchased thirty-eight TRT assault aerospace designed ballistic shields.  These NIJ Level III ballistic shields will defend against the AK-47 and other rifle threats.  The Sheriff intends to deploy the shields in Arapahoe County schools, and for other tactical purposes.  The TRT is very unique in that it floats with positive bouancy; making the TRT assault shield perfect for land, and water law enforcement activities.  VBC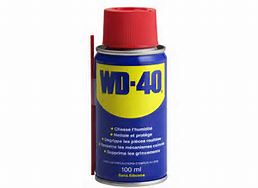 /